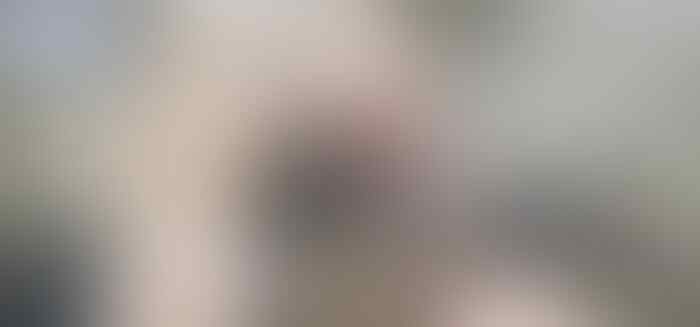 Film Red Notice tengah digarap dan dijadwalkan untuk rilis pada 12 Juni 2020. Namun itu awalnya, kini film yang dibintangi Dwayne 'The Rock' Johnson dan Gal Gadot itu mendapat jadwal baru pada 13 November 2020.
Langkah tersebut mengikuti pergeseran tayang Wonder Woman 84 yang juga dibintangi Gal Gadot. Film superhero DC Comics tersebut akhirnya akan dirlis Juni 2020.
Tak jelas alasan Red Notice apakah Wonder Woman mengalami pergeseran perilisan. Film itu digarap oleh Universal Studios, mereka hanya mengumumkan pergeseran tayang tanpa menyebut alasannya.
Red Notice akan memperlihatkan sosok The Rock yang tampil di bawah arahan sutradara, Rawson Thurber. Sebelumnya mereka sudah pernah bekerjasama dalam Central Intelligence dan Skyscraper.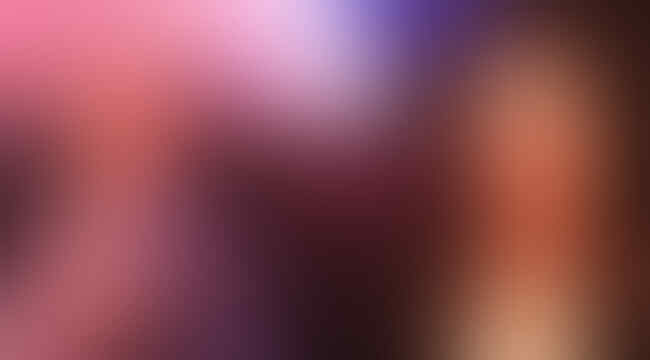 "Johnson dibayar setidaknya 20 juta USD untuk Red Notice," tulis Variety.
The Rock memang terus diperhitungkan untuk menjadi aktor besar setelah sukses dengan Jumanji: Welcome to the Jungle. Ia tampil di sana bersaama Kevin hart.
Sony Pictures ketika itu meraup pemasukan lebih dari 850 juta USD di seluruh dunia. Sekuel film itu pun kini tengah diperhitungkan untuk kembali. Penggarapan sekuel itu akan tayang di bioskop pada 13 Desember 2019.
Sementara kembali ke Red Notice, film itu akan memulai proses produksi mulai tahun depan. Judul film itu merujuk pada pemberitahuan yang dikeluarkan oleh Interpol (Organisasi Polisi Kriminal Internasional) yang mendaftarkan orang-orang yang dicari untuk diekstradisi.
Source: Movies